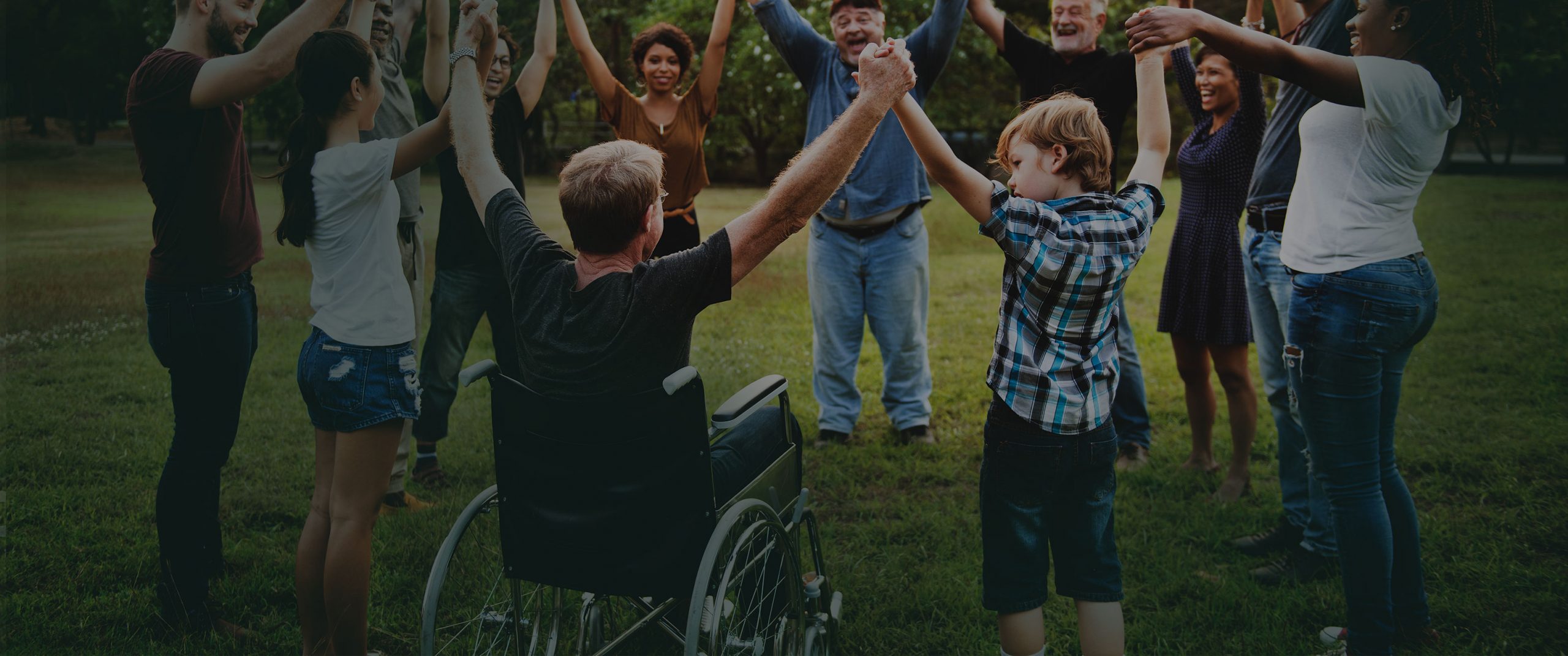 Funding Interests
The Stackner Family Foundation is focused on funding organizations that provide services or programs to people living with intellectual disabilities, physical disabilities or chronic mental health diagnosis.

Application Information
The Foundation only uses an online application. Once completed, all requests will be acknowledged via email. In some cases, additional information may be requested and a site visit may be scheduled.
The Foundation's geographic focus is Milwaukee and Waukesha Counties.

Application Deadlines
December 15th for January Board meeting
March 15th for April Board meeting
June 15th for July Board meeting
September 15th for October Board meeting
Applicants may apply ONCE during any 12 month period.